Within the MYKOBO app, it is currently only possible to receive supported crypto coin

s.
EURC

USDC

XLM

AQUA

On the main wallet page to the right of the 'Wallet' heading is what looks like a QR-Code.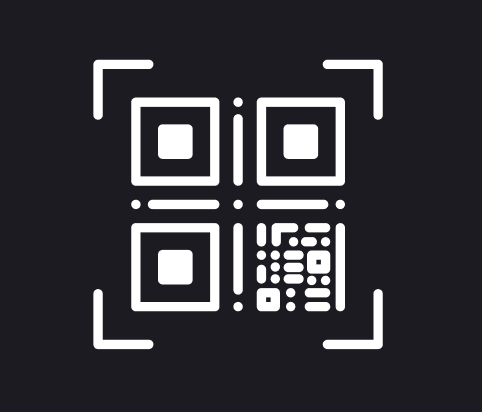 This leads you to your main wallet address. Push/tap it and it will pop up your wallet address and a QR code with it.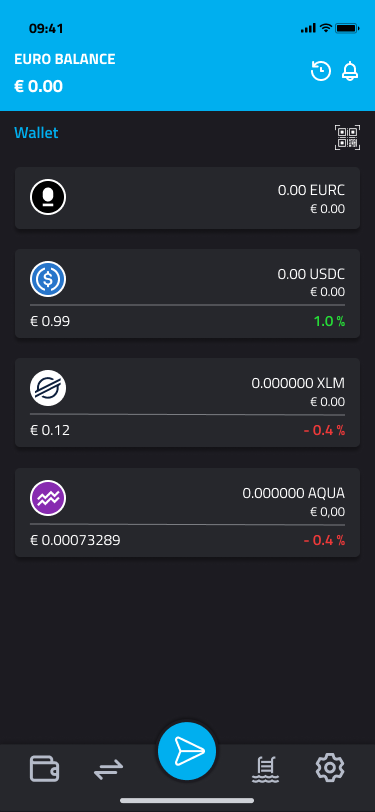 A window pops up with your Stellar wallet address.

You can copy the wallet address and sent it to whomever you want to share it with. Or with the QR Code, have the other user scan it to capture the address.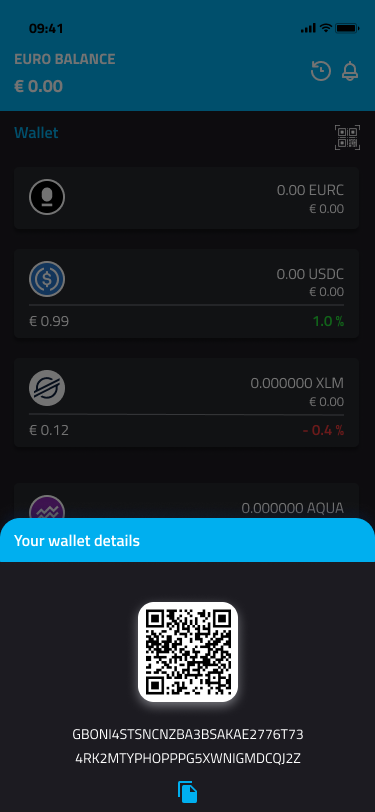 That is all it takes in order to receive coins into your MYKOBO wallet. Share this address with the account that wants to send to you and within seconds, you'll have your receipt of the coin you are receiving.