Within the MYKOBO app, it is currently only possible to send supported crypto coins.

EURC

USDC

XLM

AQUA
A recipients Stellar address is all that's required to send crypto funds to another blockchain account. On the bottom navigation menu, one will see the send button: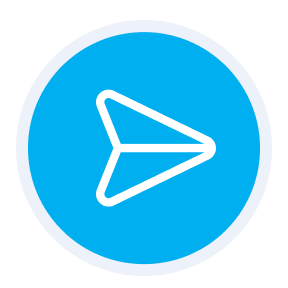 Select this button in order to begin the sending process from any screen that includes the bottom navigation.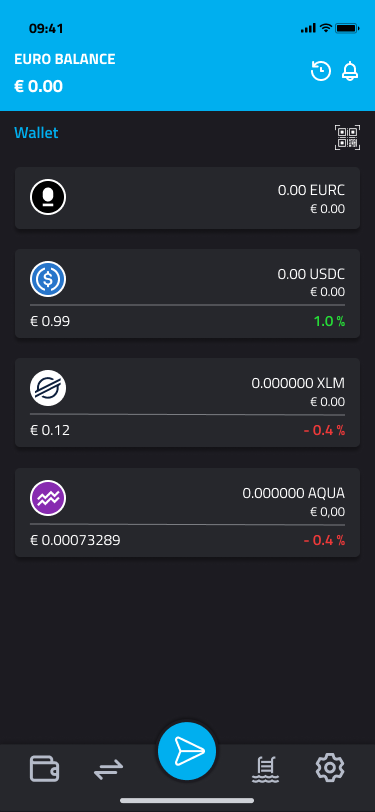 Select the 'Crypto' option on the popup window.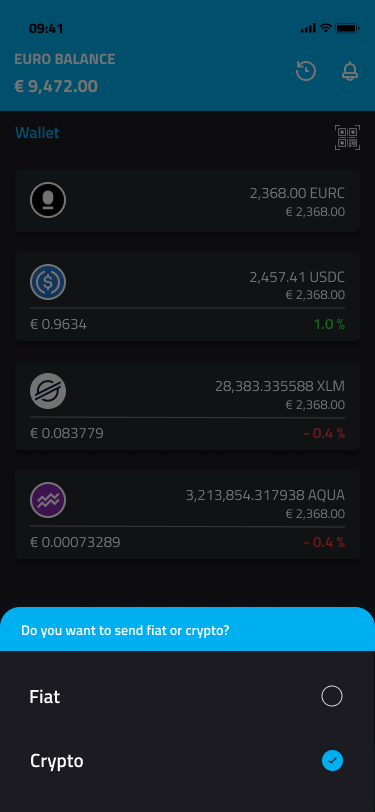 Fill in the various options and details you need for the transaction.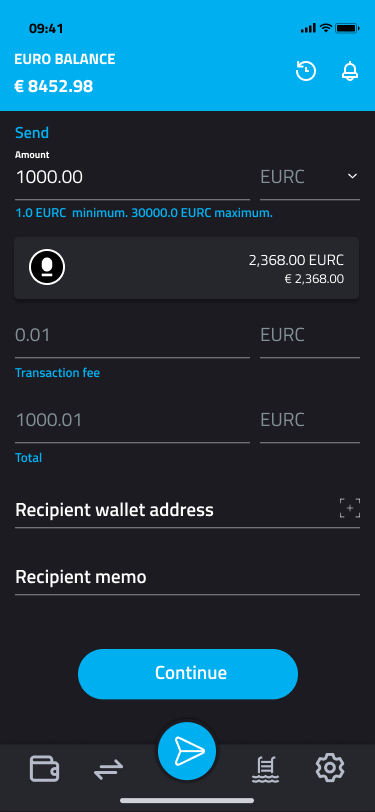 Confirm the details are correct and push the blue 'Send' button and your done.